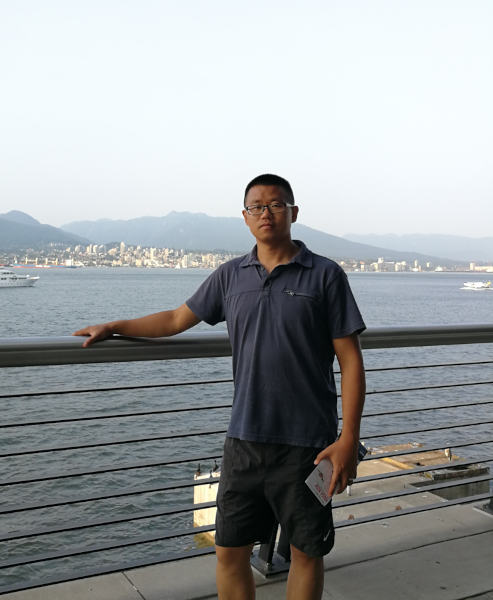 Meet Yong (Yonggeng Ye)
I graduated from Tongji University in Shanghai, and obtained my Bachelor's Degree in Geological Engineering in 2002 and Master's Degree in Geotechnical Engineering in 2005. Following my graduation, I worked as a Research Assistant in Nanyang Technological University (NTU) in Singapore and in École Polytechnique Fédérale de Lausanne (EPFL) in Switzerland. I moved to Canada in 2008 and am living in Edmonton, Alberta.
I am interested in geotechnical engineering and software development. The main programming language I use is C++. I also use Python and JavaScript in my projects.
Please feel free to contact Yong to discuss any research and development collaboration opportunities, and to request new features to meet your project schedule and help the society.